Staris Veterinary Clinic was established by Dr. Constantinos Staris in August 2013 in Nicosia. The Clinic's focus is to provide the best possible care to all of its patients. Our way to achieve this is through the following:
The presence of a modern and fully equipped veterinary clinic
The 20 years of our Doctor's clinical experience and his great love for animals
Our Doctor's numerous years of postgraduate studies. Among

 others, participation in a three-year post-graduate training studies on small animal surgery, organized in the UK by the British Small Animal Veterinary Association (BSAVA)
Taking care of animals was the only thing that I was sure I wanted to do in my life. I took this decision when I was a small child.
I am glad I managed to fulfill my dream.
Healthy & happy cats and dogs
Our main aim is to provide excellent service, while meeting all your concerns and providing you all the available options.
You trust us and we do our best to provide you the best care for your pets.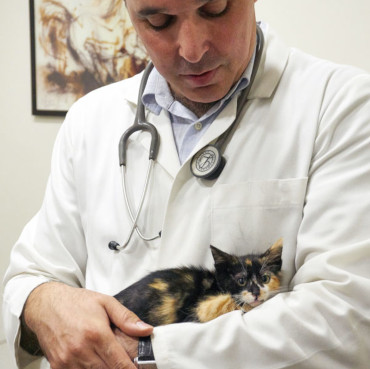 Veterinarian /  Owner
Dr. Constantinos was born in Lefkosia. As a young child, he showed a great love for animals. For this reason from a very early age, he made the decision to study to be a veterinarian.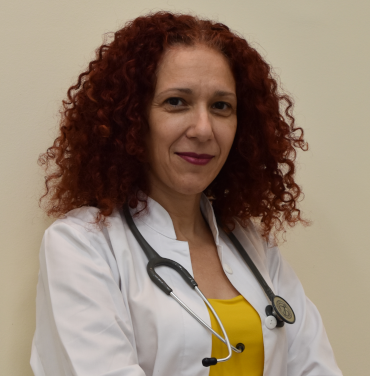 Veterinarian / Practice Manager
Dr. Yiola is Staris Veterinary Clinic Practice Manager. She is a veterinarian, a pet blogger, a pet parent herself, and a pet lover.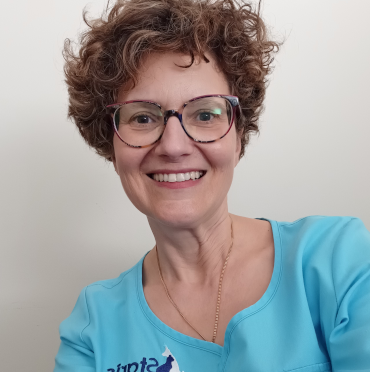 Veterinary assistant
Maria, from her early life, expressed a great interest in associating with pets, especially dogs and cats.
The welfare of our little friends