At Staris Veterinary Clinic we offer
High Quality Veterinary Care
We have created a modern and fully equipped Veterinary Clinic for the management of all your pet health problems, by our experienced and caring team.
Staris Veterinary Clinic is a fully equipped Veterinary Clinic that provides high standard scientific care for your dogs and cats. Our main aim is to provide excellent service, while meeting all your concerns and providing you all the available options. Trust us and we will provide you the best care for your pet.
You can find all services needed for the proper treatment of your dog or cat, prevention of unwanting conditions as well as nutrition services.
Because we care about our patients, we provide our own after hours service for emergencies.
Staris Veterinary Clinic makes me feel safe...
We love you!! And we will never forget everything you did for us…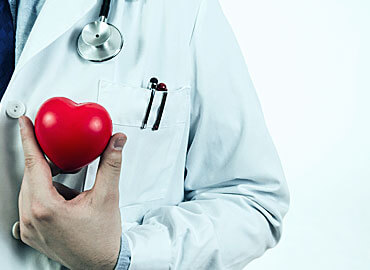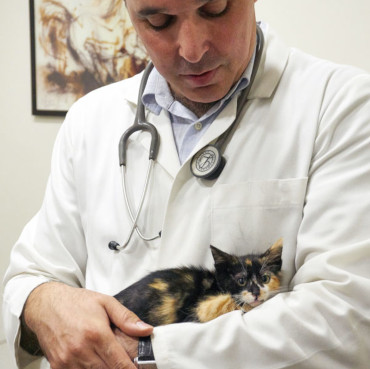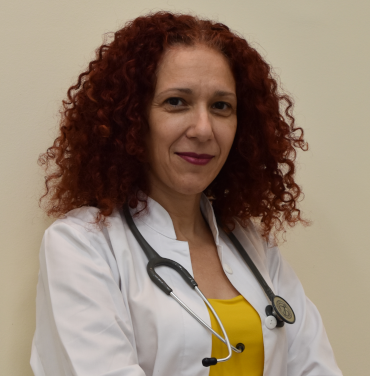 Veterinarian / Practice Manager
We appreciate your loyalty
At Staris Veterinary Clinic we consider you and your pets as our family. We really enjoy the trust that you show to our Clinic for many years now. For this reason we have prepared a loyalty program for you to thank you.